The Scarlet Thread is a nonprofit, Fair Trade, retail business. We exist to give artisans a place to sell their one-of-a-kind products. Each handcrafted item is made be a survivor of poverty, homelessness, hunger, addiction, or human trafficking.
The Scarlet Thread Store is not your average retail business. We partner with local and global organizations that are transforming their communities for the better. Through our "Empowerment Program" we train and employ local survivors to make our exclusive designs. Every item we sell has a story of survival and restoration behind it. We aren't just selling products, we are changing lives one purchase at a time! Be a part of the revolution!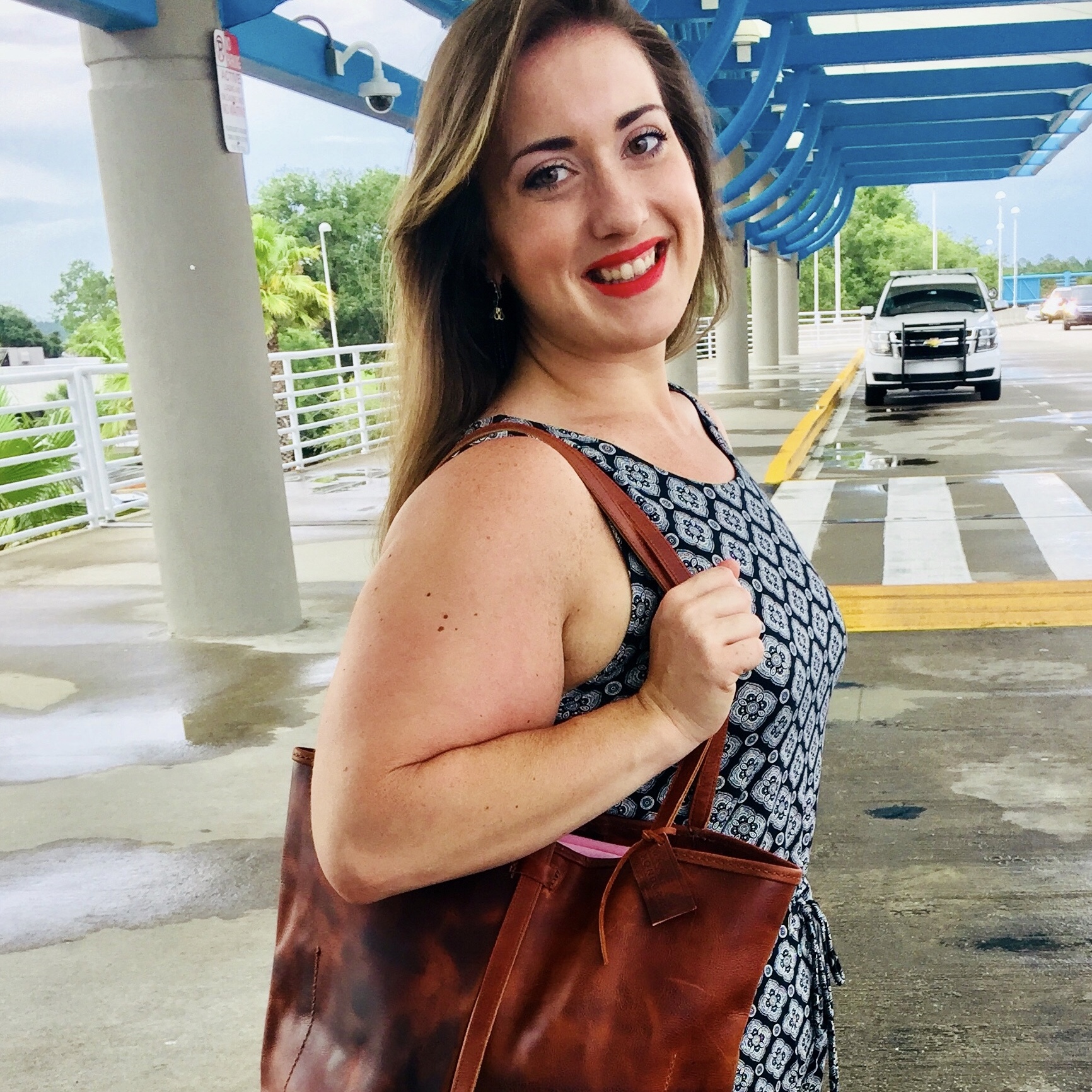 The Empowerment Program is a skills-training program. We train participants to make a specific product available through The Scarlet Thread Store. The participants come from rehabilitation, counseling, and restoration programs in NE Florida.
Participants earn income, gain new job skills, train in small business practices, learn teamwork, build self-confidence, and become empowered by creating beautiful things.